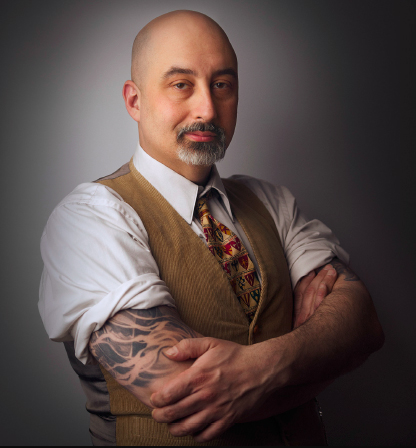 No matter what your field or level, from undergraduate to full professor to independent scholar; no matter whether you're having problems articulating your ideas or finding research; whether your work habits are not productive or simply can't seem to get those first lines down on the screen; whether English is not your first language; whether you can't figure out what that pesky Reviewer #2 is talking about; whether your publisher asked you to get someone to correct your grammar or you just want a final polish before turning your work in to your committee, Ken can help you!
The fact is that many professors, academic advisors, editors, and publishers are not good mentors; many are overworked, while others never figured out the mechanics of good writing themselves. With training as an editor, scholar, and sports coach, as well as years of university teaching experience, Ken brings years of expertise and personal attention to your work. Without judgment, he will give you the tools to bring out your inner genius and make your work the best it can be!
Amongst other services, Ken provides:
Mechanical and content-based editing
Research assistance
Work habits coaching (overcoming procrastination, time management, etc.)
Outlining and planning help

He is available for in-person consulation in the Western Massachusetts area, or phone, Zoom, or Skype conversations from any time zone. To get started, contact him today at ken -at- kenmondschein dot com!
If you are an undergraduate or graduate student interested in having Ken as a thesis reader or an advisor for a course of independent study, please have your academic advisor contact him directly.